Home | Manthey Racing | Haribo Racing | Flying Lizard Motorsports | Capuava Racing | Good Smile Racing | Kremer Racing | Alfa Romeo DTM "Martini" | Red Bull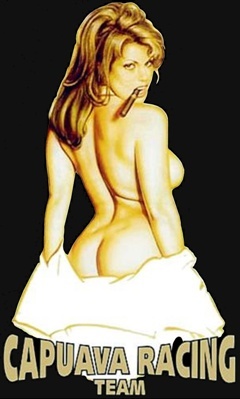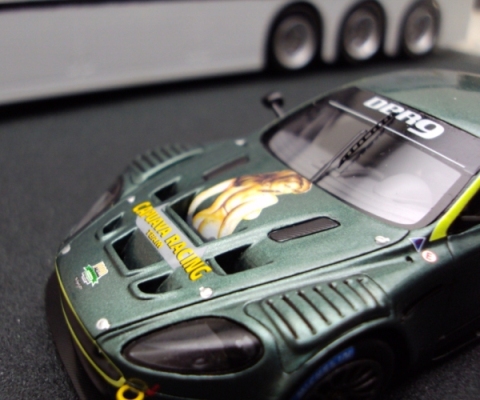 Capuava Racing was a Brazilian team that was very recognizable because of the naked lady with cigar on the bonnet of the cars they drove.
They only drove on there own continent like Interlagos, Curitiba en the Mil Milhas and therefore not so known in the rest of the world like Europe.

Nevertheless they drove very nice cars with a variety of brands, and because I like special liveries on cars,
this is a part of my collection.
Spark


(S0638)


Lister Storm
Diniz/Campbell/
Walter


Mil Milhas
Basileiras
2002



Best result:
DNF


Pole position
car

Minichamps




(400033125)


Mercedes Benz CLK Coupé
Diniz/Gomez/
Gomez

6h. de Curitiba
2003

Best result:
15th


Pole position
and
Quickest lap:
1.20.216

Minichamps


(Conversion, used the
400033304)


Mercedes Benz CLK Coupe


(Ex-DTM)




Testversion

Spark


(S0637)


Lister Storm
Boesel/Lamy/
Kanaan/Diniz


Mil Milhas
Interlagos
2006





Best result:


Qualified but
did not start


Spark
(Superdetailled S1202)


[LE: 161 of 500 pcs.]


Aston Martin DBR9
Boesel/Lamy/
Kanaan/Diniz

Mil Milhas
Interlagos
2006


Best result:
Didn't take part of
the race, due to
the fact they gave
there engine to the
Prodrive car
because there
engine didn't pass
costumes in time.





Spark
(Conversion, used the
S1202)
[LE: 78 of 500 pcs.]




Aston Martin DBR9

Testversion
Mil Milhas
2006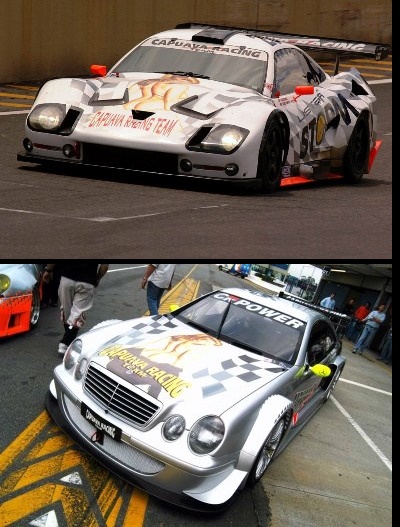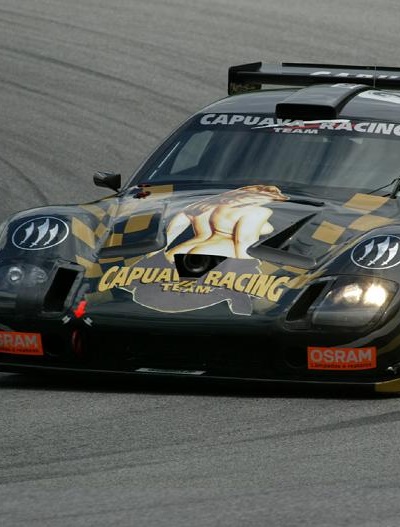 This site was last updated: 10/12/16
Return to the model car collection