Home | Manthey Racing | Haribo Racing | Flying Lizard Motorsports | Capuava Racing | Good Smile Racing | Kremer Racing | Alfa Romeo DTM "Martini" | Red Bull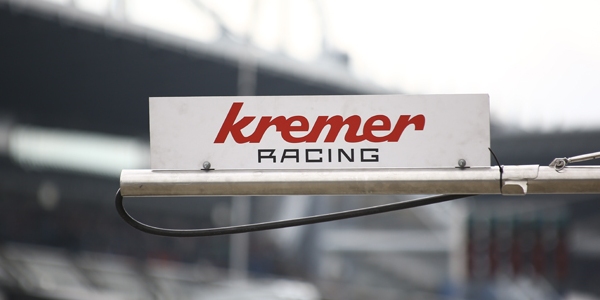 A well know and respected team is Kremer racing.
Begining back in 1980 competed in numerous competitions:
Le Mans, 24h Nurburgring, VLN, etc.
With all sorts of cars, but for a long while they are driving the Porsche brand, so i stared to collect models
they drove with the Stuttgart based brand.
Spark


(MAB006)
[LE: 138 of 350 pcs.]


Porsche 911
GT3 EVO
Bouchut/Saldana/
de Orleans

BPR 1996
(4h Jamara)

Best result:
DNF

Spark


(MAB008)
[LE: 440 of 450 pcs.]


Porsche 911
(997) GT3 KR
Kaufmann/Heger/
Schornstein/Küke

24h Nürburgring 2012

Best result:
13th

In his SP7 class:
1st

Spark


(SB025)
[LE: 331 of 350 pcs.]


Porsche 911
(997) GT3 Cup
Baunach/Küke

VLN 2012
(Westfalenfarht)
(DMV 4-stunden)
(Barbarossapreis)
(250-Meilen)

Best result:
27th

In his SP7 class:
4th

Spark


(MAB016)
[LE: 25 of 100 pcs.]


Porsche 911
(997) GT3 KR
Kaufmann/J. Alzen/
Posavac/Schornstein

24h Nürburgring 2013

Best result:
35th

In his SP7 class:
9th

Spark


(MAB017)
[LE: 25 of 100 pcs.]


Porsche 911
(997) GT3 KC
Baunach/Kalandrik
Karlsson/Salewsky

24h Nürburgring 2013

Best result:
73th

In his SP7 class:
14th

Spark


(MAB020)
[LE: 36 of 300 pcs.]


Porsche 911
(997) GT3 KR
Baunach/Kaufmann/
Salewsky/Schiwietz

24h Nürburgring 2014

Best result:
96th

In his SP7 class:
16th

Spark


(MAB024)
[LE: 58 of 300 pcs.]


Porsche 911
(997) GT3 KR
Baunach/Haezebrouck/
Ronnefarth/Kaufmann

24h Nürburgring 2015

Best result:
44th

In his SP-PRO class:
2nd

Spark


(MAB031)
[LE: 53 of 300 pcs.]


Porsche 911
(997) GT3 KR
Baunach/Haezebrouck/
Salewsky/Kaufmann

24h Nürburgring 2016

Best result:
21th

In his SP7 class:
3th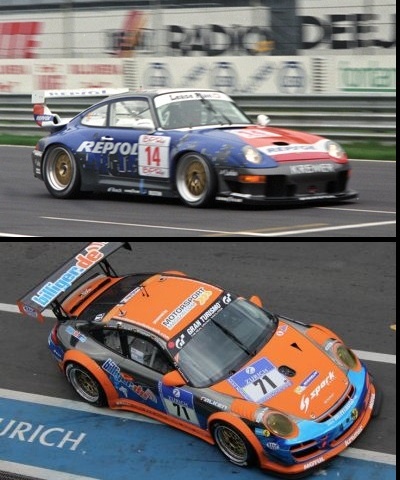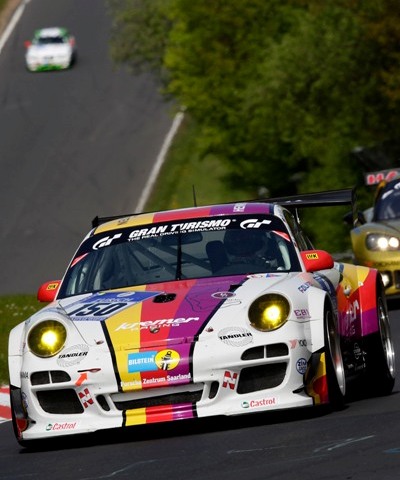 This site was last updated: 10/12/16
Return to the model car collection